About Us
Sibley Animal Hospital is a full-service veterinary medical facility, located in Calumet City, Illinois- a southeast suburb of Chicago. We are approximately 2 miles from Hammond, Indiana border, 2 miles from Lansing, IL city limits, and 1.5 miles east off the Bishop Ford Freeway. Our hospital is across the street from Castaway Bowling Alley.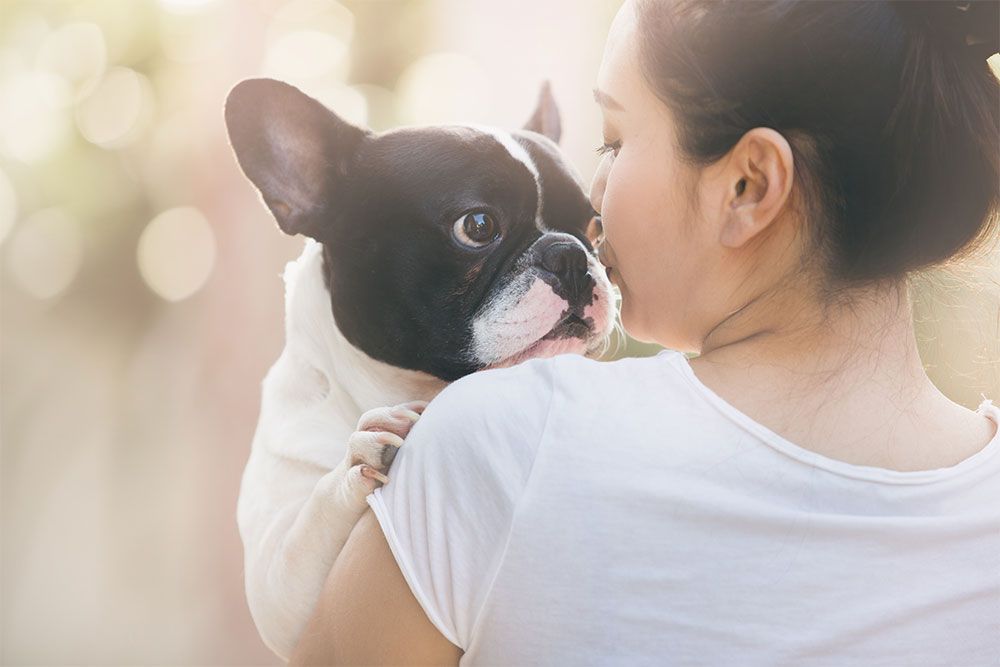 The professional and courteous staff at Sibley Animal Hospital seeks to provide the best possible medical care, surgical care and dental care for their highly-valued patients. Our patients include small animals, avian (birds), small mammals, and pocket pets. We are committed to promoting responsible pet ownership, preventative health care and health-related educational opportunities for our clients. Sibley Animal Hospital strives to offer excellence in veterinary care to Calumet City, Illinois and surrounding areas.

We offer discount puppy/kitten vaccine packages and spay/neuter discounts to help ensure your pet starts off on the right food towards a long and healthy life. We also offer discount annual wellness specials for our adult and senior patients to continue to promote a healthy lifestyle.
Please take a moment to contact us today, to learn more about our veterinary practice and to find our more information about how Sibley Animal Hospital can serve the needs of you and your cherished pet.
Our Motto: Excellent Care and High Standards Produce Healthier Pets that Live Longer Lives.