Band-Aid Digs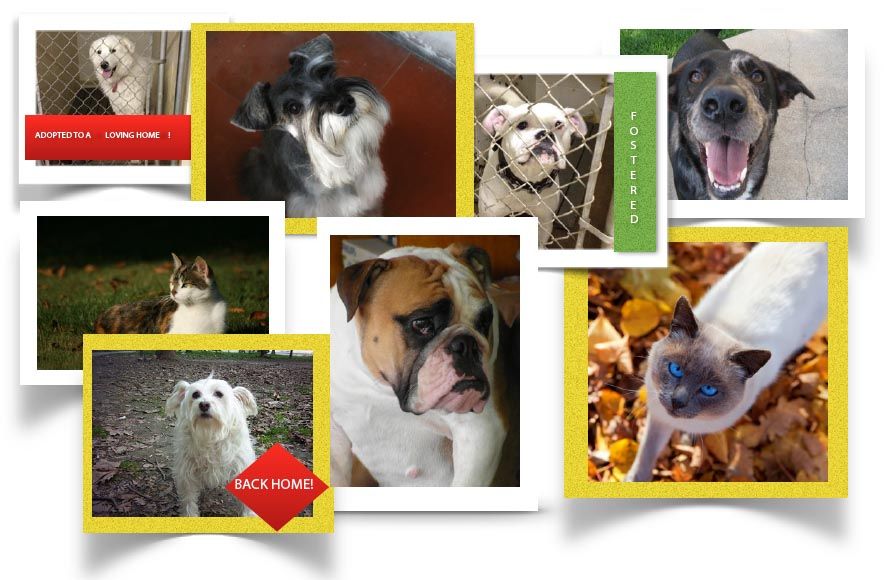 Sibley Animal Hospital has teamed up with the Dolton Police Department to care for the stray animals found in the Village of Dolton area. Animals picked up by the police department are dropped off at our facility for temporary care and housing in the hopes of being found by their owners. "Band-aid Digs" is our temporary home away from home for these strays. Our goal is to help our neighboring community's pets reunite with their families while continuing to provide education to families on care and husbandry for their pets.
We have also established relationships with rescue groups and families to foster and adopt as many of the pets not called for by their owners after staying with us for the minimum five day holding period. Those not adoptable are returned to the police department for transport to Animal Welfare League in the hope of finding a caring home.
If you have or know of someone who has lost a pet and think it could have been roaming in the Dolton area please call us, Sibley Animal Hospital at 708-862-2440, and/or the Dolton Police Department at 708-841-2533. We also encourage you to check with local animal hospitals, local humane societies, and animal care and control centers in the south Chicagoland area. Visit us on our Facebook page and www.sibleyanimalhospital.com.