Hospice and Euthanasia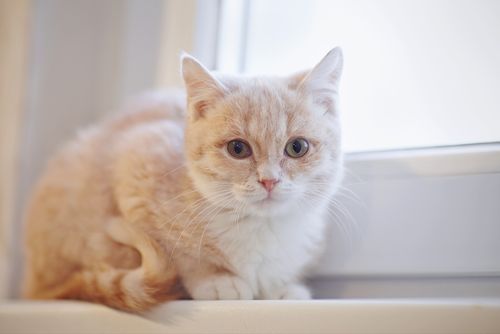 We offer home based service to pick up deceased patients and at the owner's request will return remains to the home. We also offer a selection of cremation and burial services off site and through our hospital.
Saying goodbye to a long-time friend is painful. We work with clients to ensure their pet's comfort and dignity and to make the transition for our clients as easy as possible.