Microchipping
Microchips have helped reunite thousands of pets with their families. We offer the most widely used microchip products to increase the chances of a safe recovery.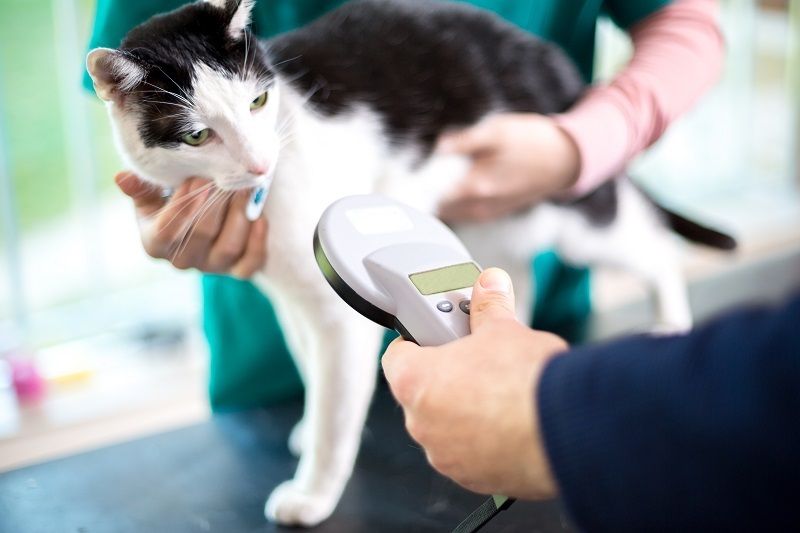 We also encourage you to submit all necessary documents to the microchip company and update your information with the company (as your information changes) to aid in the quick return of your pet.
Microchip your pet at the time of their spay or neuter and receive significant savings.